4 Easy Ways To Support Us:
1.. If you need business centered professional photography and/or video services, consider hiring RTP Photo and Video.
2.. Another way is visiting the resources page to see services that David either uses or trusts as noted on the resources page.
3.. Hope Now 2020 is NOT a non-profit. If you wish to donate using PayPal or Venmo further down the page, it's NOT tax deductible but appreciated.
4..  FREE & SUPER EASY: A) Sign up for our email list by clicking subscribe in the header or footer. B) Use the share buttons to the left  ( footer on mobile ).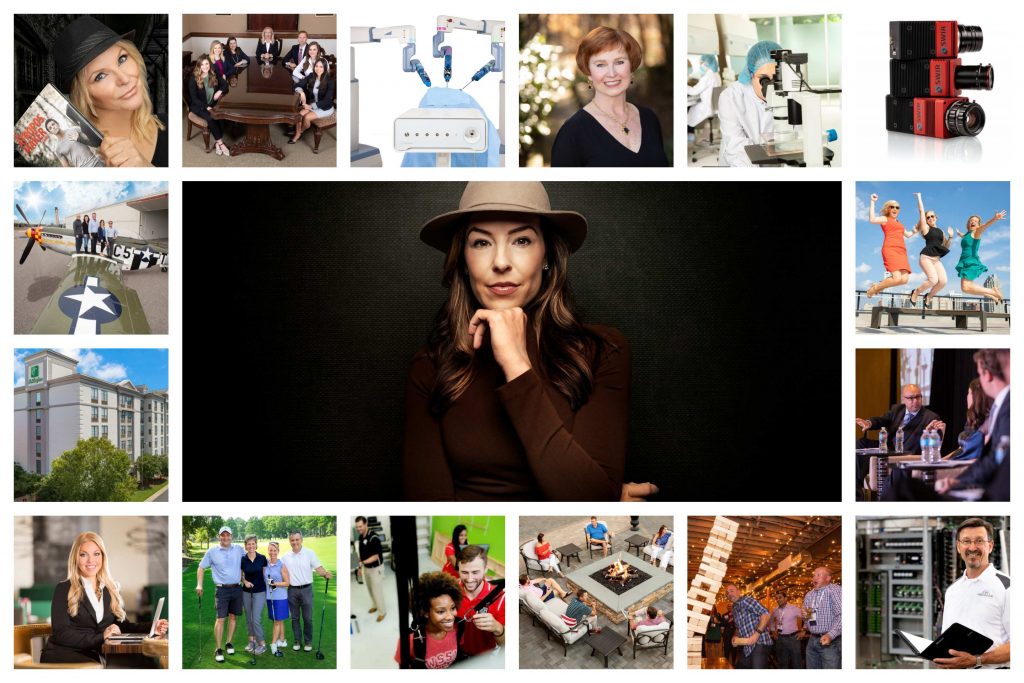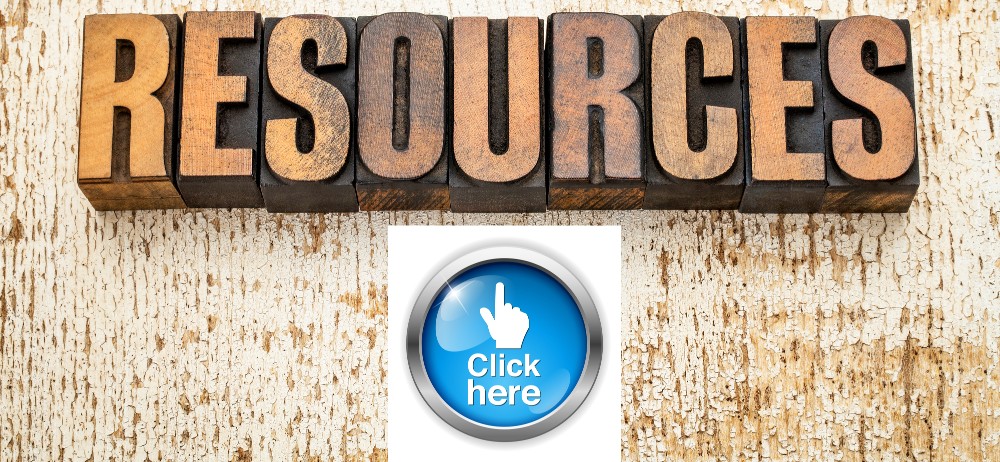 Use PayPal for one-time support: