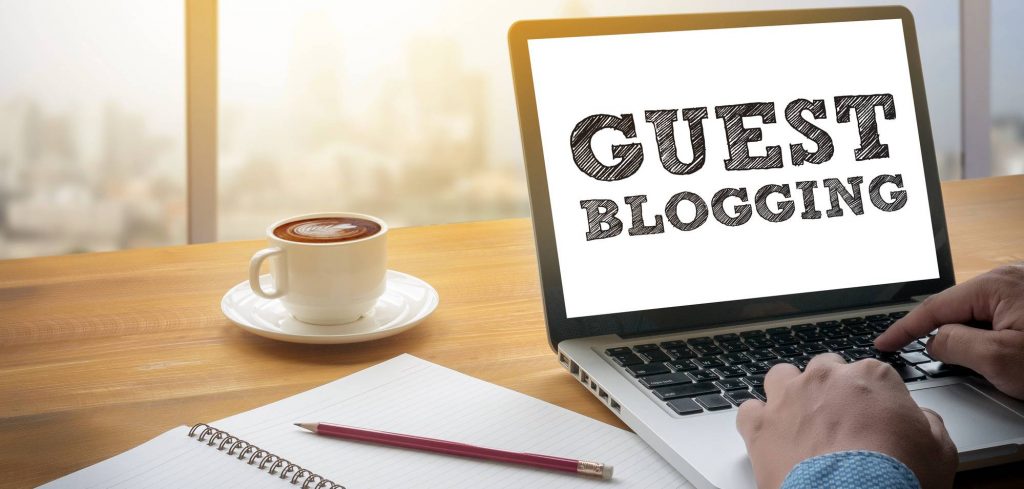 If you are interested in submitting content to be considered for a guest post on the Hope Now 2020 blog, please note the following information below and then fill out the form on our contact page if you are in agreement with the requirements listed below:

1) It must be relevant to small business and/or personal development.

2) The exact content cannot be published anywhere else online. It can be re-purposed content but not a verbatim word-for-word.

3) Quality content with a minimum of 500 words is a good start. However, it's OK for the content to be 2,000+ words.

4) A short bio of no more than 150 words will be needed to post at the end of the guest post. This area will also include a note that the content is a guest post.

5) A headshot, even if shot with a phone, is needed and will be published small.

6) LINKS: The only acceptable links are to your personal website, your company website and your LinkedIn profile. At list one link is required. Links will be in the bio area and not in the body content.
7) Guest content, bio and headshot should all be sent either by Google Drive, Dropbox or WeTransfer. Please do not send attachments via email as they may not be opened.

FINAL RIGHT: The goal is to provide quality content that is beneficial to our website visitors. Please not that Hope Now 2020 has the right to reject submitted content ( doesn't fit the requirements above ) or take down any published content ( reputation management ) as deemed by Hope Now 2020. There is no guarantee that your content will be published or remain published long term if it does go live.

If you are OK with the information above, please fill out the form on our contact page.